Ryton Country House Hotel
Ryton Country House Hotel, based on Holburn Lane in Ryton Village, has had a number of different functions including Hotel, B and B and also a Public House during its heyday.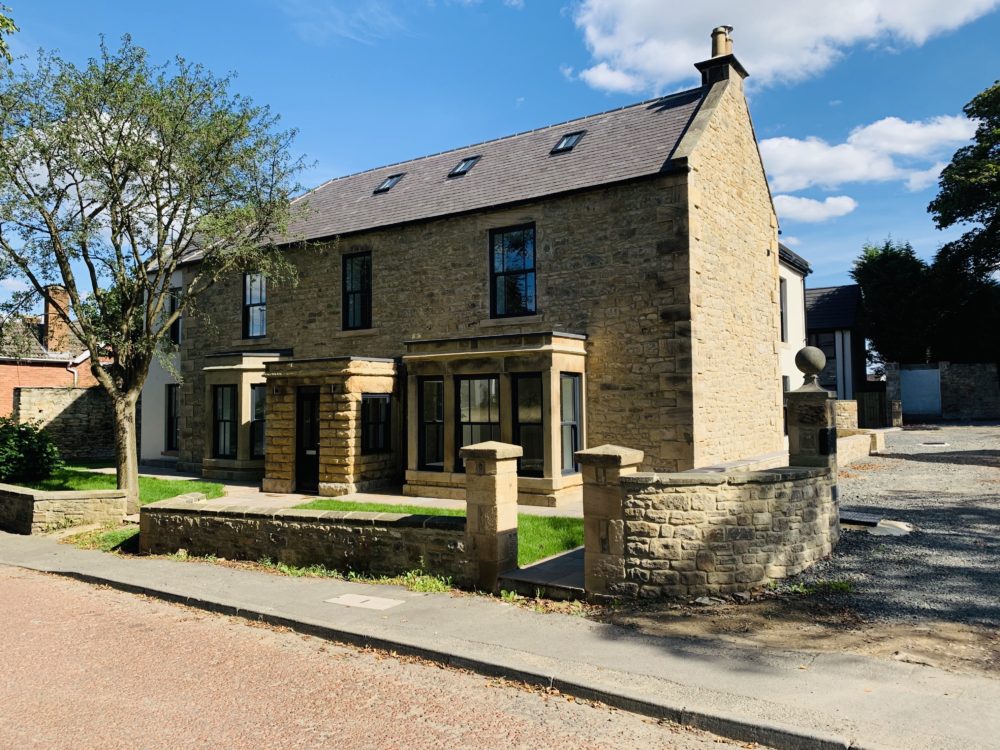 Parafango Developments have converted the property into three detached houses and asked AVS (NE) Ltd to complete a builders clean ready for the houses to go up for sale.
On the external of the buildings – rain water PVC down comers, fascia boards, patio doors/doors, window and frames (including removal of glue and stickers), stone work, render and sand stone paving were all cleaned. 
On the internal of the properties – kitchens inclusive of cupboards, hobs, ovens and sink units, bathrooms inclusive of toilets, sinks, baths and showers, windows and frames (inclusive of sticker and glue), light fixtures and switches, glass partitions, floor coverings, skirting boards and doors were all cleaned.
AVS (NE) Ltd are fully insured as well as being CHAS/SMAS registered and cover the North East, Cumbria, North Yorkshire and the Scottish Borders with a fleet of 7 vehicles and 20 staff.
For all your property cleaning enquiries, please email services@avsne.co.uk and one of our senior management team will contact you to discuss your requirements.
‹ Back to blog