Valeting by AVS (NE) Ltd
Please find below a range of vehicles AVS (NE) Ltd have valeted in the month of May.
Another valet complete for our friends at Elddis!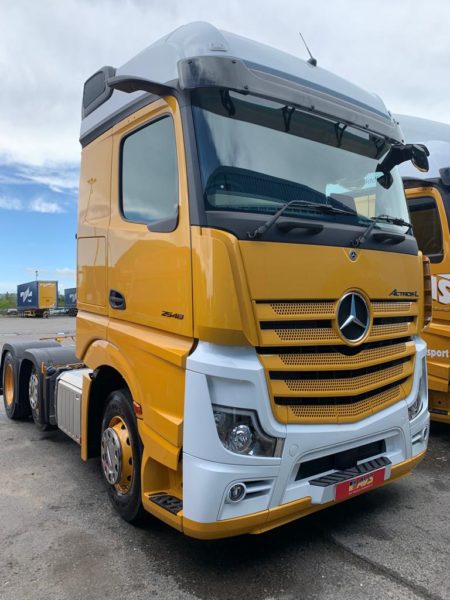 The below are all stock vehicles and if you are looking for new transport I'm sure the staff at NE Truck and Van Blaydon.
Or MAN Truck and Bus would love to assist you in your transport needs!
Should you require further information regarding our valeting services, or require to contact us to carry out any other services we offer as seen on our website, please email services@avsne.co.uk to arrange a free of charge, no obligation site visit and quotation.
‹ Back to blog