Drain Cleaning Solutions from AVS (NE) Ltd
Garage Pits Cleaning.
One of our customers called out our drainage division for a choked main drain which blocked up their garage pits.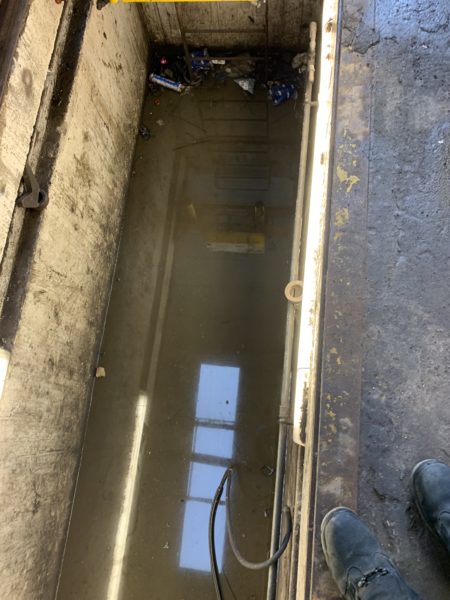 AVS (NE) Ltd not only cleared the choked main drain, the crew even washed and sanitised the pits allowing our clients engineers to go back to work in a clean environment.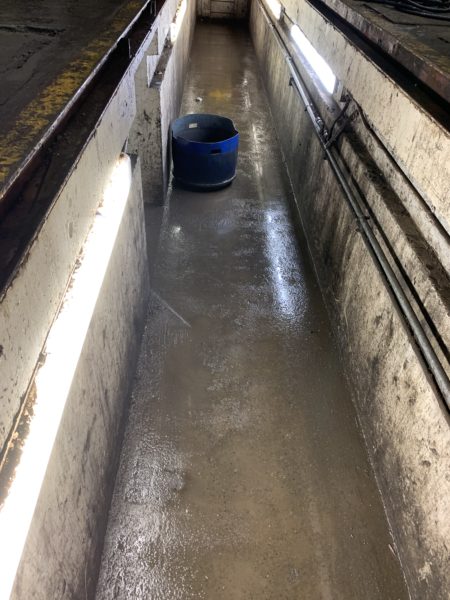 Interceptor cleaning.
When an emergency arose for one of our clients. AVS (NE) Ltd responded quickly to providing the right crew/equipment for emptying the a choked interceptor.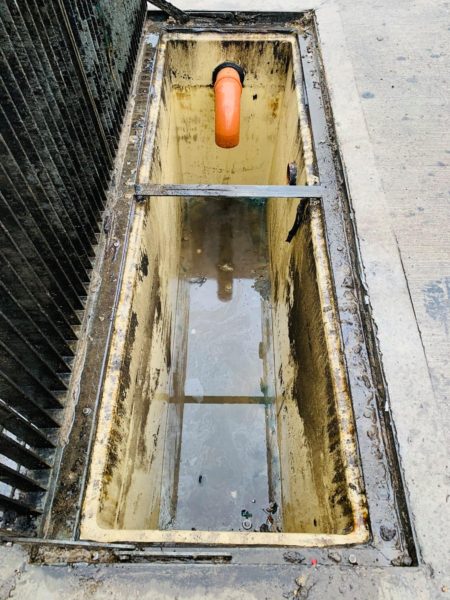 We even made arrangements for the landfill disposal down in Teesside. The call out was at 8am and by 11.30am the waste was on its way to Teesside for disposal, with minimal disruption to our client.
Please contact services@avsne.co.uk for further information/quote.
‹ Back to blog